Elegance
She was praying outside the church. As I passed her with my camera, she turned around and looked straight into my eyes without changing her prayer pose.
Lines in the face
Rarely have I seen such a remarkable face. The Boca fan just looked at me with a disinterested curiosity, his expression unchanging.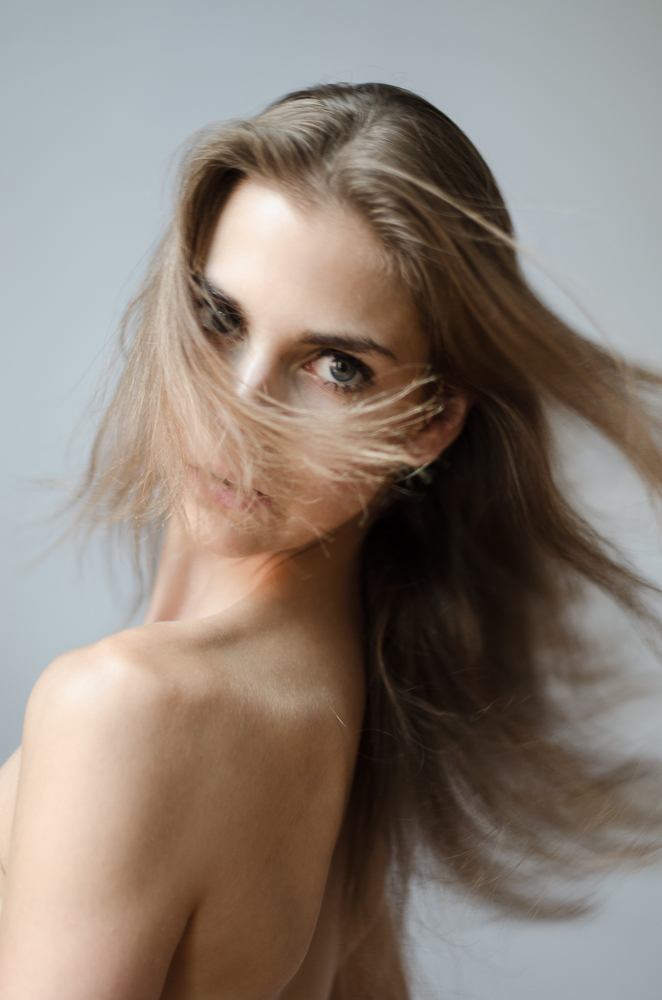 Eyes
The flaxen hair was a blur, the eyes stare intently.
Smoking a joint with the Raikas
The Raikas are a shepherd community in Rajasthan. The retired members (male only) routinely gather to smoke opium. No wonder they look happy.
The Gardener
Martin the gardener beamed happily as we admired the over 300 #orchids in his #garden. #costarica
Russian in Buenos Aires
This wonderful gentleman shared his poetry and art, and then asked us to read the English translation aloud while he read the Spanish version. Strange and interesting bit of performance art!