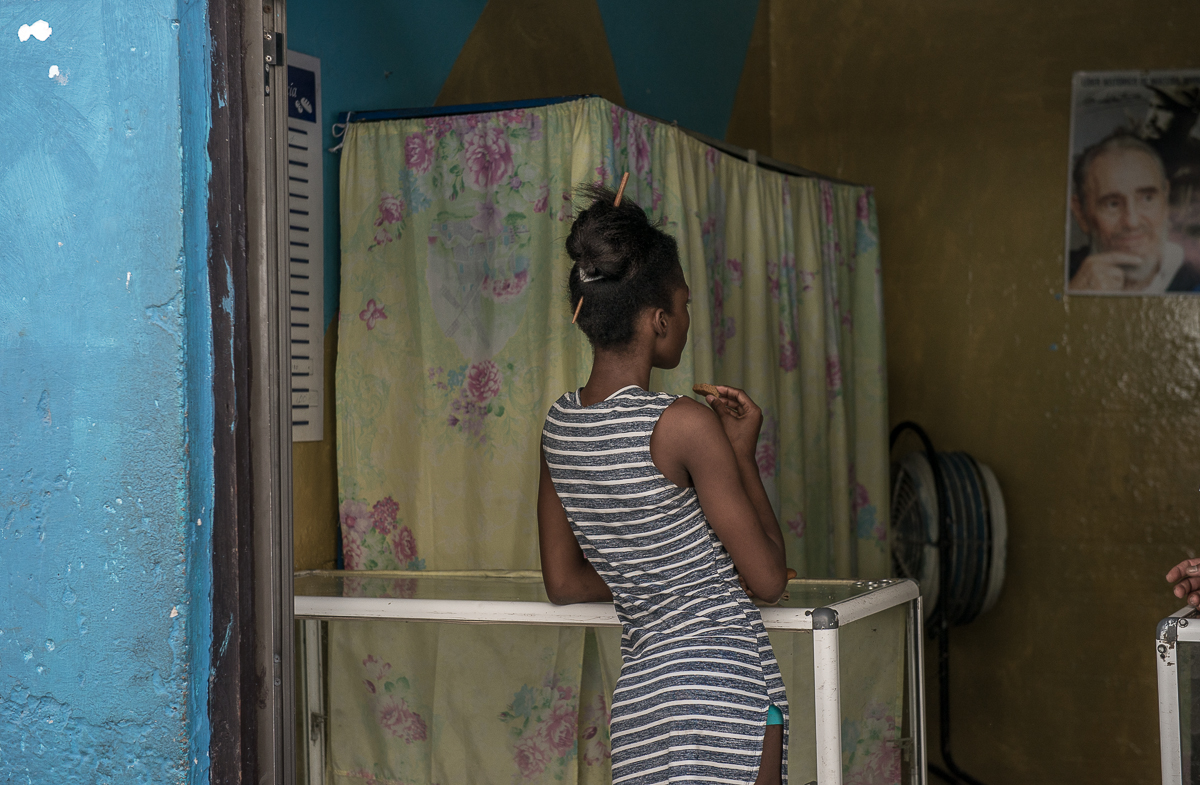 The Couch
He sat on the tire and just watched the world go by.
The Shave
He watched in fascination as the barber worked on his friend.
Flower Veil
They scurried along to the cemetery carrying their precious marigold bouquet for the ceremony.
Unveiled
Confidence
He disdainfully regarded me through heavy lidded eyes, his stare way older than his years.
A dawn ritual
She patiently watched me, only cautioning me not to come too close, else the buffalo would not allow the milking.
Flower shower
The grand finale of the 'aarti' ritual on the ghats of the Ganga ended with a synchronized throwing of marigold petals.
The Little Damsels
Rosa took her drumming role very seriously as she marched in the Dios de los muertos parade.
The Worshipper
She strode out of the church with her head held high, and her daughter mirrored her stance.
The Eyes behind the Veil
Behind the burqa, she's just another woman, unable to resist the shiny trinkets.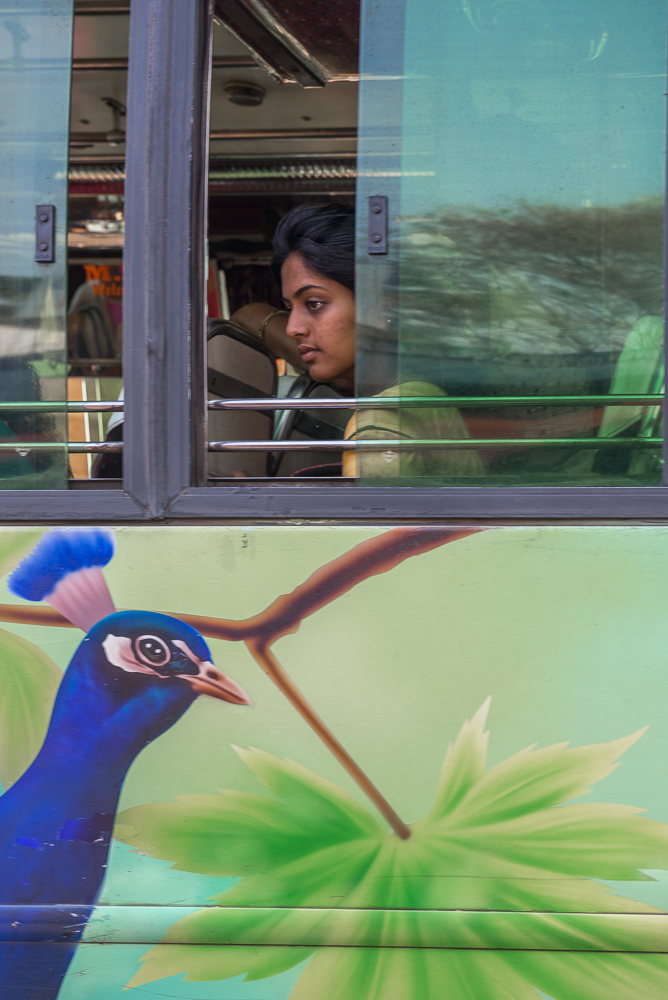 The Peacock
The beautifully coiffed head, the doe-eyes, the sensuous mouth.
The Stick
Motivated by her yells and the threat of the stick, the buffalos moved remarkably fast.
The black and white show
The young boy watches the man walk away with the matching bull he just purchased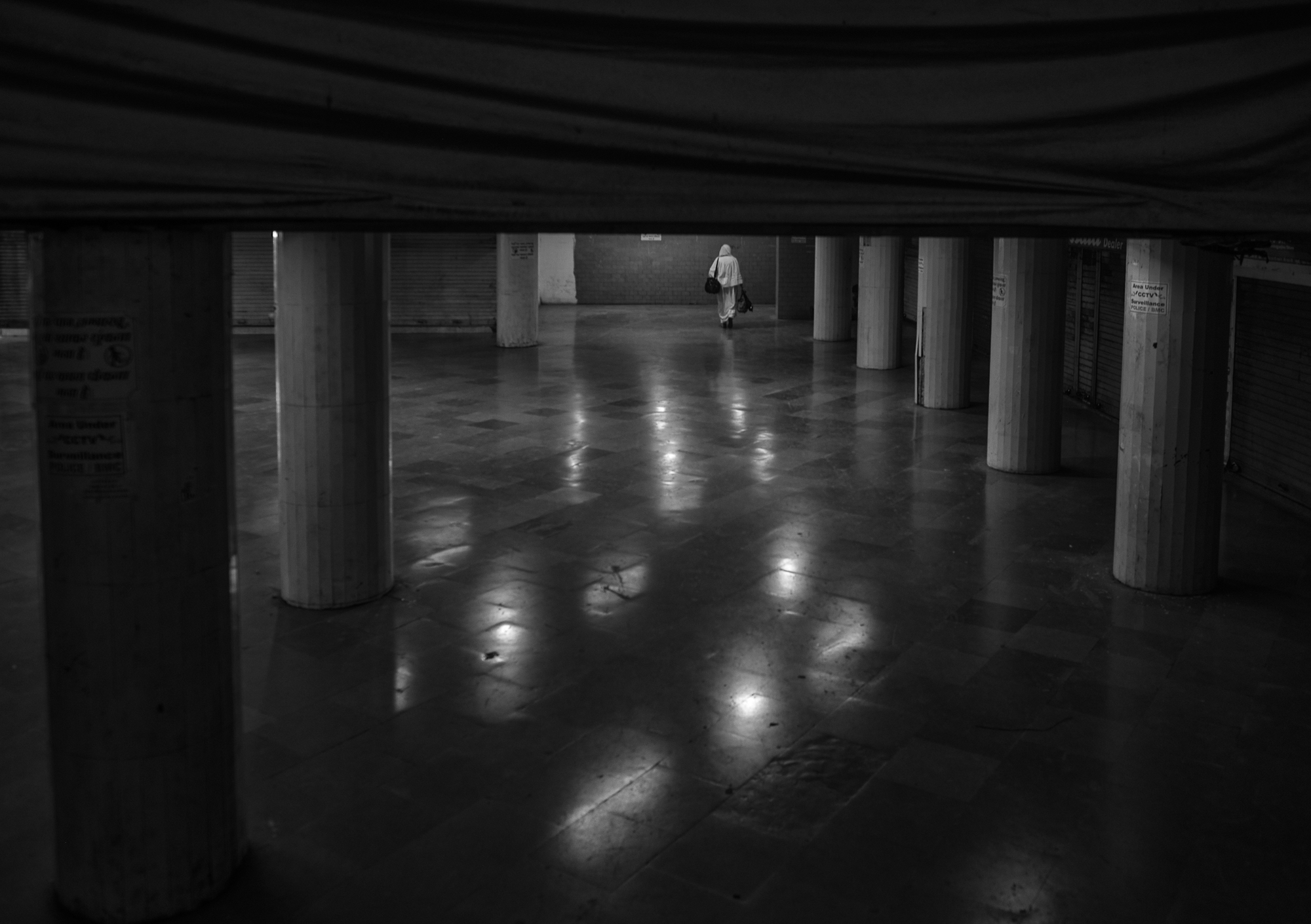 Emptiness
The figurative not literal anonymity and loneliness of a giant metropolis.
Birds and Boats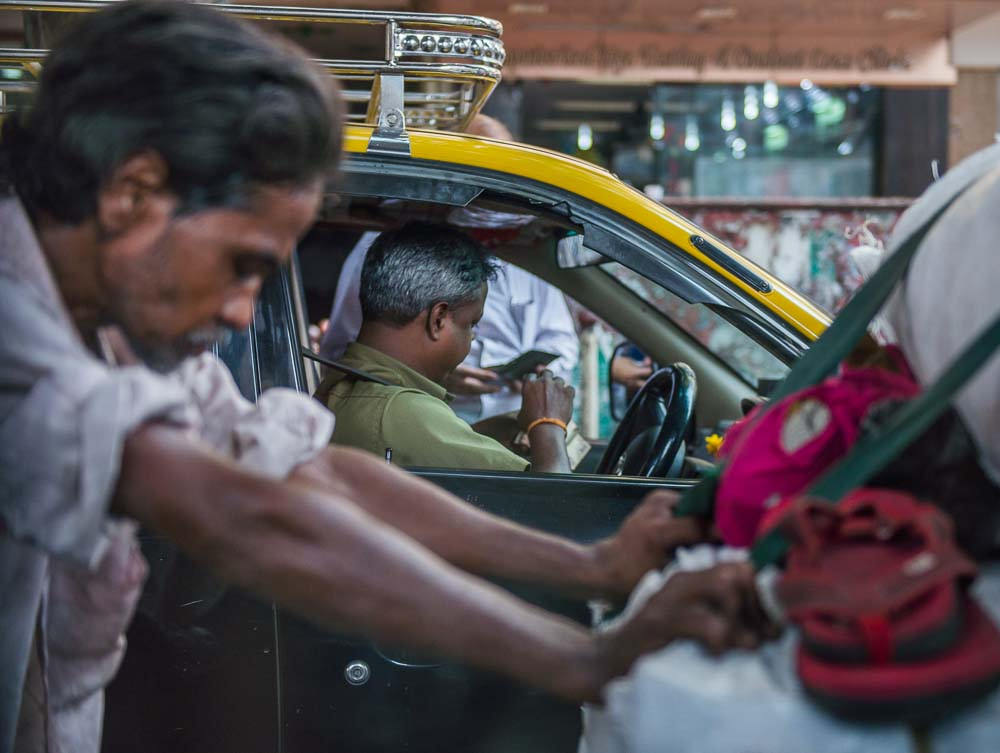 Drivers
I looked out of my taxi window and saw the man pushing his handcart to make his daily wages. At the same time beyond him a passenger was handing out crisp bills for his ride. I wondered- was the fare greater than the hand cart man's daily wages?